OPTOYA NEW VISION SA operates in the optical field with great experience of more than 40 years in the ophthalmic lenses, instruments, devices, as well as optical frames and sunglasses, by representing well-known companies from abroad. It is the exclusive distributor of Carl Zeiss Vision in Greece and Cyprus. The headquarters are located in Chalandri, Athens, whereas a second office is in Thessaloniki.
Through professionalism, customer-centric approach and with the goal to be differentiated from the competition, the company focuses its actions on the absolute satisfaction of customers' needs.
Our core values:

Passion: We are passionate about eyewear! We take our products seriously. They are not just fashion accessories, they shape people's lives.

Integrity: We have been enjoying opticians' trust for more than 30 years! We deliver results and can be relied upon even under the most challenging conditions.

Customer focus: We value eye health! We provide ECPs with leading opthalmic lenses and training to keep them up to date with innovative products and practices.
EXCLUSIVE DISTRIBUTOR OF ZEISS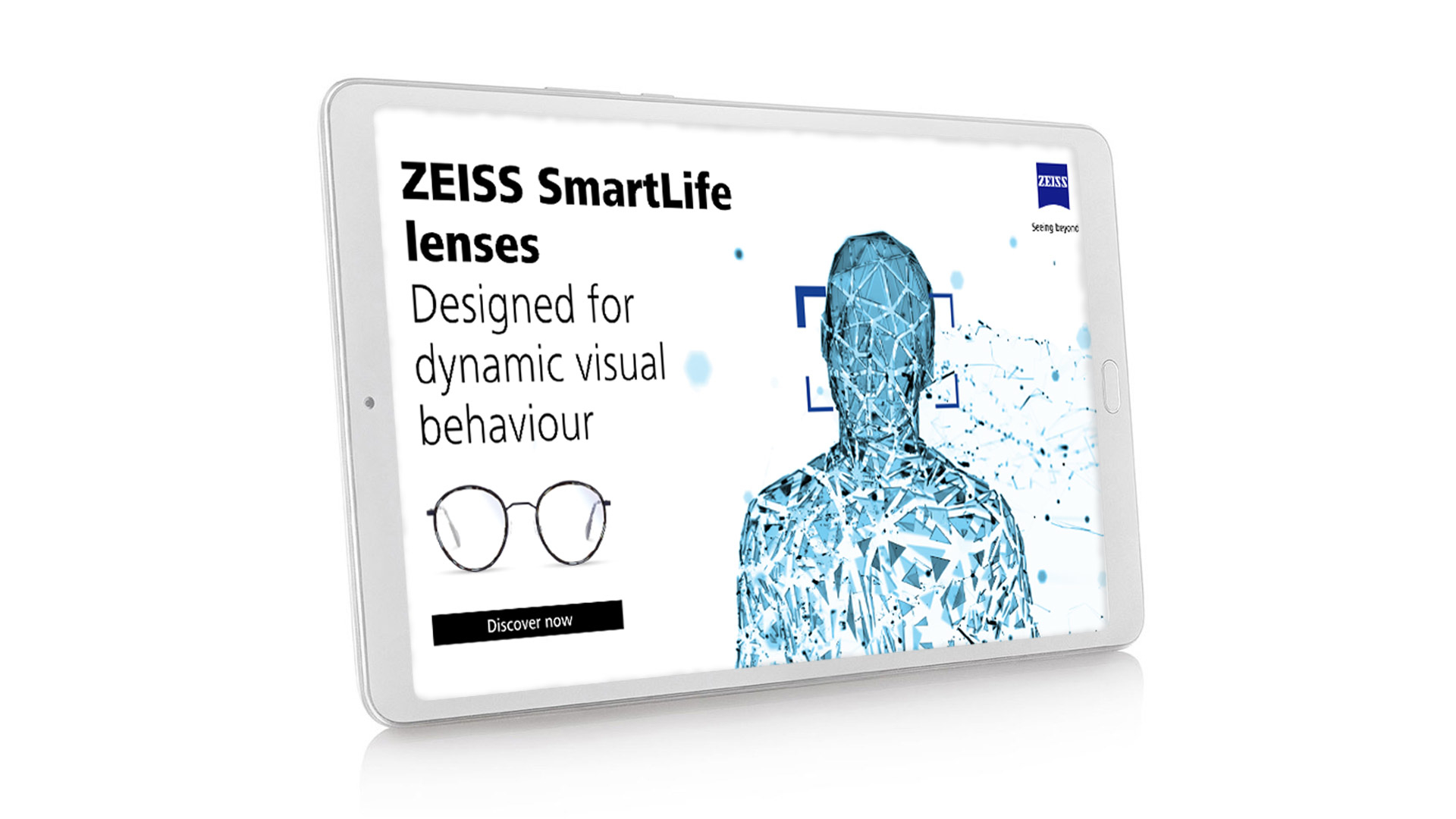 Vision Care
The ZEISS lens product portfolio offers a variety of different product solutions. No matter what vision problem wearers are facing, they can be sure to find the right offering for their needs within the ZEISS portfolio regardless of whether they need thin lenses, light lenses, or correction for special distances. ZEISS always has the right product solution.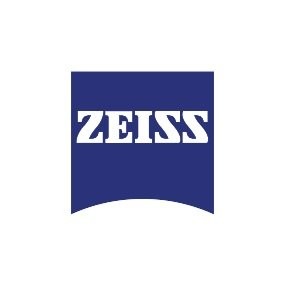 SUBSCRIBE TO OUR NEWSLETTER
You can find us
Leof. Kifisias 294 & Nauarinou 27, Chalandri 15232 | Athens, Greece